Let's dispel some myths about digital health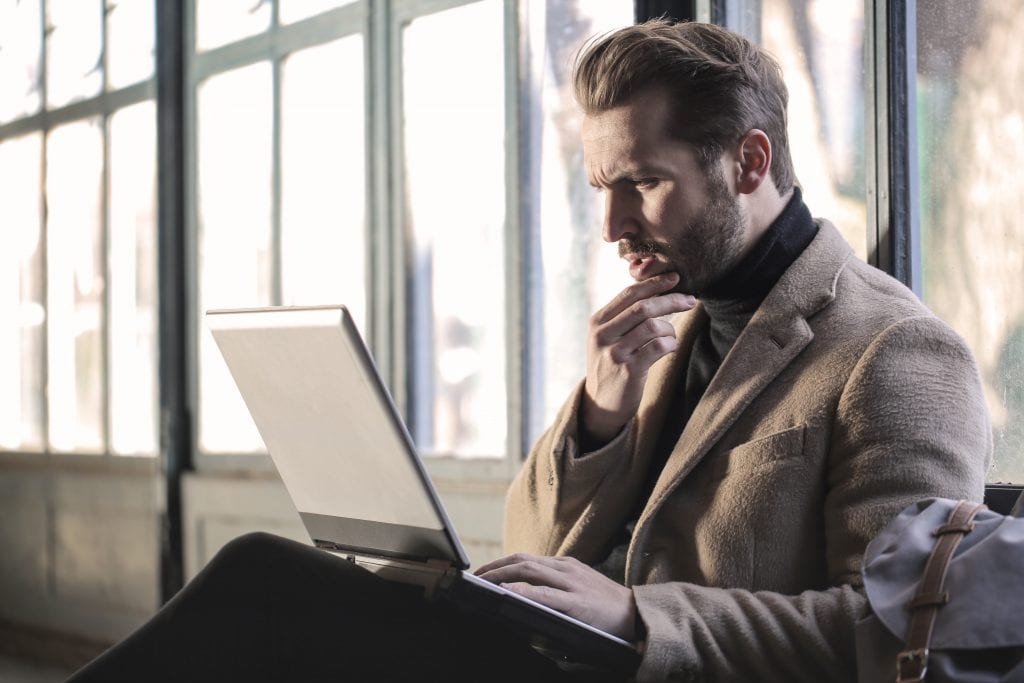 Let's dispel some myths about digital health
(EN) Wondering if digital health is good or bad? Here we dispel three of the most common myths about it. And explain why it is the solution of the future for all Canadians. Let's dispel some myths about digital health.
Myth # 1: Digital health is only for young people and tech freaks.
Fact: Canadians of all ages are very active online. In fact, 90% of households in the country have access to the Internet, and 74% of those over 55 have a smartphone or tablet.
In fact, digital health has a lot to offer seniors with chronic illnesses who must receive health care periodically, but who also want it at home.
Digital technology can be used to monitor a person's health remotely, send reminders to a patient by text to take their medication, or connect a patient and a healthcare professional through video conference. These possibilities can therefore improve quality of life, prevent emergency room visits and reduce the number of hospitalizations.
Myth # 2: The care received during a virtual visit to the doctor is of lower quality than that given in person.
Fact: While it is sometimes essential to see your doctor in person, a virtual visit can allow you to receive such high-quality care. In 2018, there were over a million telehealth consultations across the country, including through virtual technologies.
Digital services and the choice of telehealth solutions can also save time and money. Studies have found that using telehealth to access specialized care, such as mental health or for stroke victims in rural or remote areas, has saved more than $ 420 million in expenses and to avoid more than 280 million kilometers in travel.
Myth # 3: Digital health is too complex and only useful to healthcare professionals.
Fact: Half of Canadians report having access to at least one digital health service. Such as booking a medical appointment online, viewing a health care professional, or viewing certain medical information, such as results of 'laboratory analyzes.
Most people who view their test results online understand them very well. One study found that 76% of patients who viewed their results online for first time were confident they understood. And overall, the patients who used this method to get their results said they were no more worried than the others.
Canadians are ready for a future where they can access their medical information. And digital health services anytime, anywhere, and on the device of their choice. This future is at the heart of the Access 2022 movement. Which is led by Canada Health Infoway, to equip the population and improve the results of health interventions. To learn more and join the movement, visit acces2022.ca.
Let's dispel some myths about digital health
Also read: Five facts about digital health
Did you like this article ? Share and comment!
You may be interested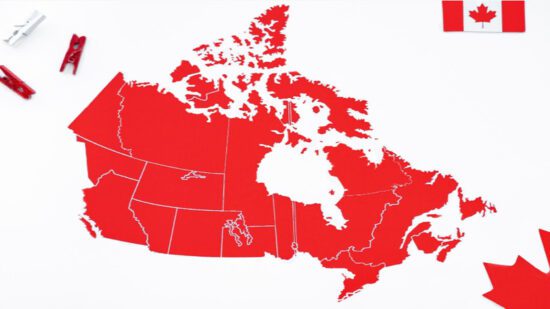 Fun
5 views
The Spread of Online Casinos in Canada
Palam
-
26 October 2021
The Spread of Online Casinos in Canada Online casinos have gained momentum in recent times. In the last two years, its popularity has increased by over 70%. And…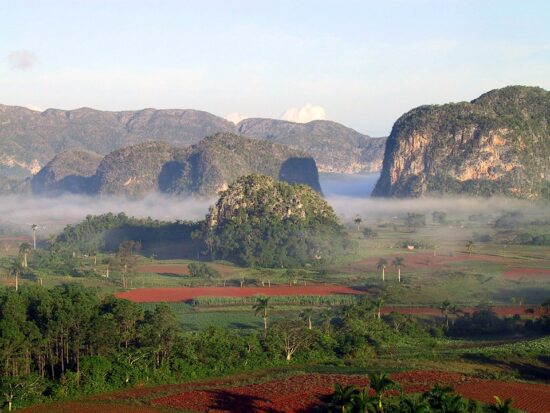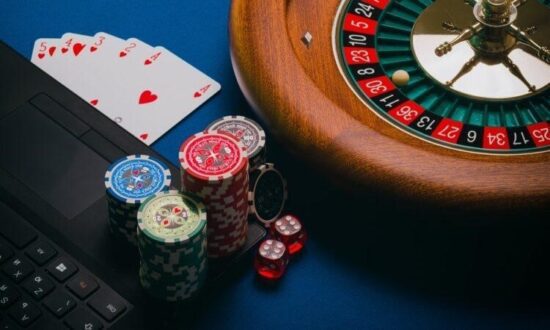 Financial
23946 views
Online casinos for newbies
Palam
-
2 August 2021
Online casinos for newbies The availability of gambling has increased significantly since the internet has spread around the world, becoming cheap and high speed. Today, any resident…
Most from this category