Learn Quebecois in 5 minutes: the practical guide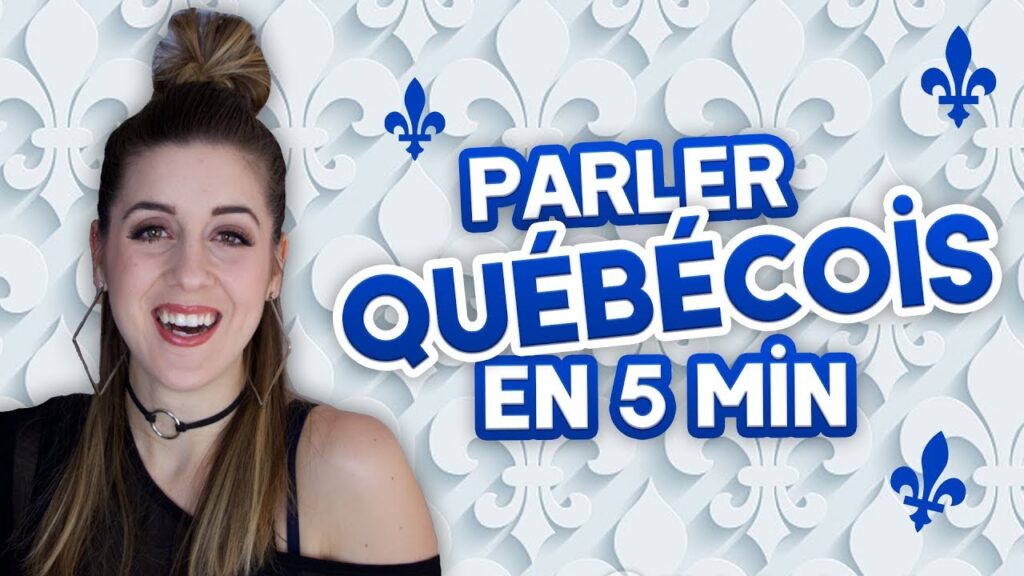 SPEAK QUEBEC IN 5 MINUTES | DENYZEE
Learn Quebecois in 5 minutes: the practical guide
The subtleties of the Quebec accent explained
Do you dream of learning to speak Quebecois to impress your friends or to blend into the local culture during your next trip to Canada? Good news, it's now possible in only 5 minutes thanks to this practical guide.
Canadian French is a very different dialect from the French language we speak in Europe, with its own subtleties and expressions that may seem confusing to the uninitiated. But don't worry, we'll explain everything so that you can speak like a real Quebecer.
First of all, the key to speaking Quebecois is to learn how to pronounce words correctly, with the accent and intonation specific to this region. For example, the word "bonjour" is pronounced "bonjOUr" with a rising intonation at the end, unlike the more neutral French pronunciation.
Another important tip is to become familiar with common expressions in Quebecois, such as "tabarnak", "ostie", "calice" which may seem vulgar to the uninitiated, but which are an integral part of the Quebecois language and are used in informal contexts.
Next, it is important to understand the differences in vocabulary between European and Canadian French. For example, in Quebec, we use the word "char" for car, "chum" for friend and "câlisse" for sacrament. It is therefore crucial to assimilate these words so as not to seem lost in a conversation with Quebecers.
Finally, to perfect your learning, it is recommended that you watch Quebec films and programs to fully immerse yourself in the culture and language of this region.
In conclusion, learning to speak Quebecois in 5 minutes is certainly a challenge, but with these simple tips, you will be able to learn about the language and culture of this fascinating region. So, don't hesitate to practice and try your luck the next time you meet Quebecers, who will certainly appreciate your efforts to master their unique dialect.
---
Les meilleurs films pour passer des bonnes fêtes de Noël
Vous avez aimé cet article ? Partagez et commentez !
You may be interested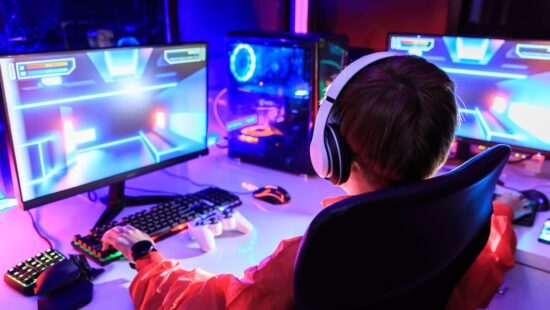 Fun
31175 views
The Most Popular and Developed Cyber Sports Games
Palam
-
21 November 2023
The Most Popular and Developed Cyber Sports Games Esports have rapidly gained popularity in recent years, evolving into a mainstream form of entertainment. With a multitude of…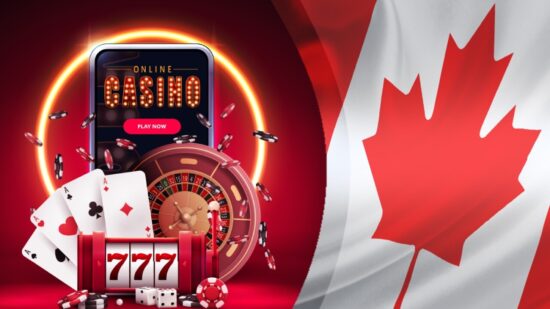 Most from this category