How to raise kids on a budget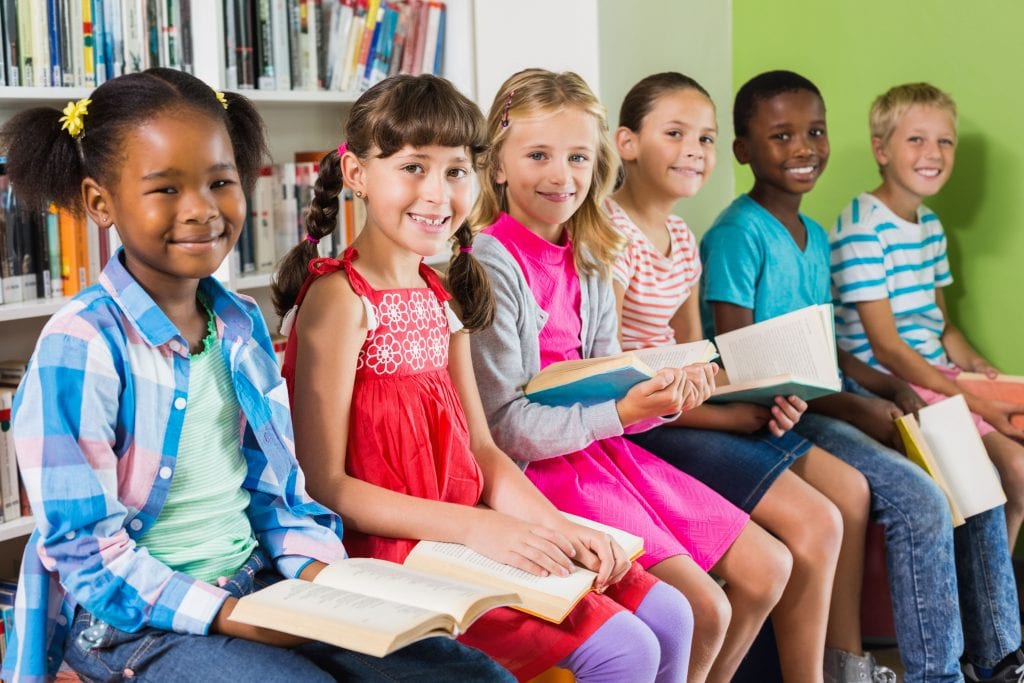 How to raise kids on a budget
( EN )
Family life can come with significant costs, such as school supplies in the fall, extracurricular activities and
entertainment on weekends. How to raise kids on a budget?
Fortunately, there are a number of resources out there to
keep your family entertained
for free or affordably , and some can even help you earn extra income. Here are some resources that will help you raise happy, healthy kids on a budget:
Take advantage of community amenities to go out with your children
How to raise kids on a budget ? Several communities offer a multitude of activities and events to keep all family members busy. Between the subsidized daycare, the sports activities of your local community center, fairs and festivals, the skating rink or the soccer field in your neighborhood park, you will surely find many interesting activities to occupy your evenings and your ends of week. So check local newspapers and social media for upcoming events and activities. You will be able to take advantage of community facilities to go out with your children.
Limited budget, ask for tax benefits and child tax credits.
Even if you don't have any income to report, you can take advantage of several tax benefits and tax credits when preparing your income tax return, which can help you pay for important things during the year, like lessons. skating or tutoring services. In addition, you can claim federal credits, such as the Canada child benefit, and you may also be eligible for additional provincial or territorial benefits and credits depending on where you live. So, for limited budgets, ask for tax benefits and child tax credits. How to raise kids on a budget
Take advantage of your local library's resources with your family.
Nowadays, libraries don't just offer books. In addition to having the opportunity to borrow tools, eBooks, and DVDs, your family members can visit your local library to experience a 3D printer , take a cooking class or sewing, or to listen to your favorite author lecture and sign books. Plus, most events are free, and several libraries have activities for kids of all ages.
Are some of these services and facilities not available in your community?
One of the best ways to ensure that your neighborhood receives financial support to obtain such benefits is to participate in the next census which will take place in May 2021. Thus, all you have to do is complete the paper form or the online version. With the information gathered, governments can better determine which communities are in need of parks, libraries and other facilities, and which tax credits will best benefit Canadians.
For more information, visit census.gc.ca
www.leditionnouvelles.com
How to raise children on a budget
---
Also Read :
How to raise kids on a budget
Did you like this article ? Share and comment!
You may be interested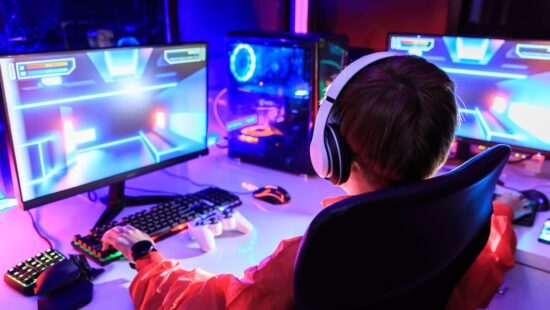 Fun
31175 views
The Most Popular and Developed Cyber Sports Games
Palam
-
21 November 2023
The Most Popular and Developed Cyber Sports Games Esports have rapidly gained popularity in recent years, evolving into a mainstream form of entertainment. With a multitude of…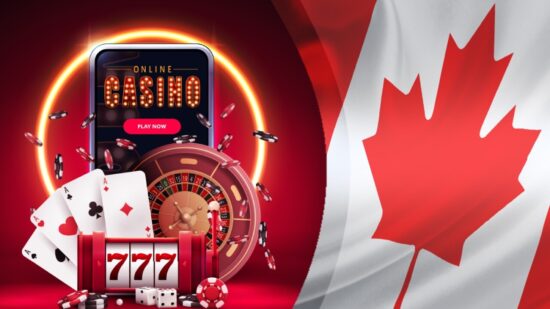 Most from this category