A new stage of life for your puppy
A new stage of life for your puppy
( EN ) While the pandemic associated with COVID-19 could easily have resulted in a baby boom, it seems all that time spent at home has led to another trend – the 'puppy boom'. Since Canadians have been home more often since March, they took the opportunity to expand their families by adopting a pet. A new stage of life for your puppy.
As 2020 approaches the end of the year, the adorable little puppies are well on their way to becoming somewhat clumsy, but equally cute, young dogs. Just like with children, when these puppies reach their teenage years their needs change, and "parents" must change the care they provide to their offspring.
Is your little dog between six months to 1 year old?
"Even though dogs grow faster than humans, they still go through the different phases of life's growth and owners have to adapt as their needs change," says Dr Juanita Glencross-Winslow , veterinarian at Royal Canin, a pet food company. She recommends that owners of puppies between six months and one year old focus on the following three important areas.
Grooming Your Puppy:
The breed or type of dog you have will determine how often it needs to be groomed, but the earlier a dog is introduced to a routine, the faster they will feel comfortable. With regular grooming, your dog will always look good and be better protected from possible skin problems. The groomer will usually notice the changes in your pet's skin and coat and will alert you if there is a problem. If such a situation occurs, be sure to make an appointment with your vet.
Training and socialization with your animal:
A new stage in your puppy's life will be training and socialization. During the first few months, puppies are not always very obedient and their behavior can be poor. However, it is important to instill good manners early on as well as the basics of obedience. The puppy must also learn to socialize with others – both humans and dogs – without getting excited or scold. Whether you choose to join a virtual puppy training class or bring in an expert, training and socialization are essential parts of your puppy's growth .
Independence of your puppy:
One of the next stages in your little puppy's life will be independence. Over the past few months, your dog has had the good fortune to spend a lot of time at home with you. However, as adults gradually return to work and children to school, pets will again be left alone during the day. Since this is a significant change for your loyal companion, be sure to ease this transition.
Start by encouraging him to go to his "den" or crate when he feels safe and relaxed. Then leave it alone at home for longer and longer periods. Make sure you leave her some chew toys to help her relax and calm down.
www.leditionnouvelles.com
A new stage in your puppy's life.
---
Also Read :
A new stage of life for your puppy
Did you like this article ? Share and comment!
You may be interested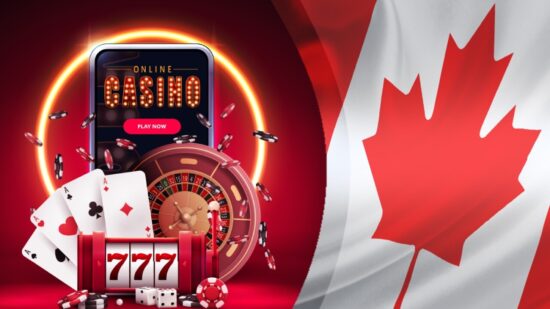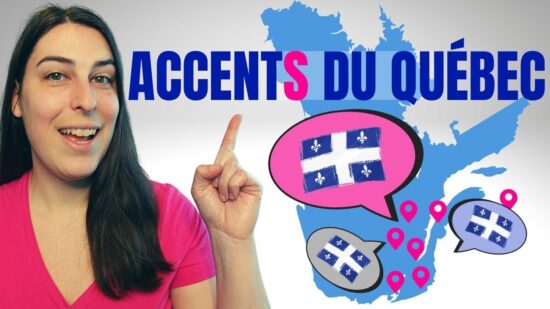 Most from this category