Ancient Legends Based On Real Events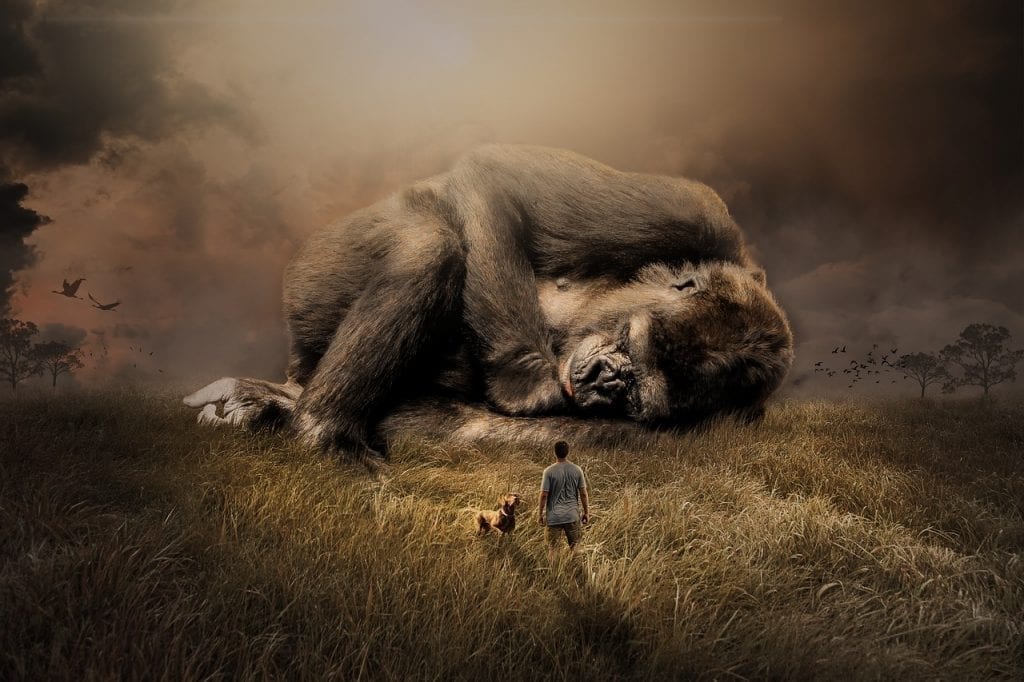 Ancient Legends Based On Real Events
Humans are primarily storytellers, and myths and legends ignite our imaginations. Ancient Legends Based On Real Events.
The Lord of the Rings, a well-known contemporary fable, tells of a dark and terrifying mountain full of fire. The fountains of fire emerging from Stromboli, a Sicilian volcano nicknamed the "Lighthouse of the Mediterranean", impressed Tolkien so much that he had the idea of ​​creating the fiction volcano for his novels.
Sri Lanka and the army of ape-men
A Landsat 7 image of the Rama Bridge, sometimes known as the Adam Bridge. Based on another myth from early Islamic texts. NASA
The Ramayana, an Indian epic in Sanskrit, presents a classic and ancient kidnapping plot. Sita, the wife of the god Rama, is robbed and taken to the kingdom of demons on the island of Lanka. An army of monkey-like men, along with his brother Lakshman, built a floating bridge (Rama's Bridge) between India and Lanka. From where they successfully crossed and defeated Ravana, the demon king.
Although this elaborate tale is full of whimsical details, the bridge itself actually exists. Aerial surveys clearly show a submerged 48 kilometer (30 mile long) stretch of limestone shoals and sand that stretches between the two landmasses
This bridge – which is only a few meters below the surface of the water in some places – is probably the inspiration of the ancient Hindu legend. It was apparently above the water until a 15th century cyclone caused a huge storm surge in the channel and caused it to sink under the waves.
Ancient Legends Based On Real Events
Also Read : Legends which have been later true by science
Did you like this article ? Share and comment!
You may be interested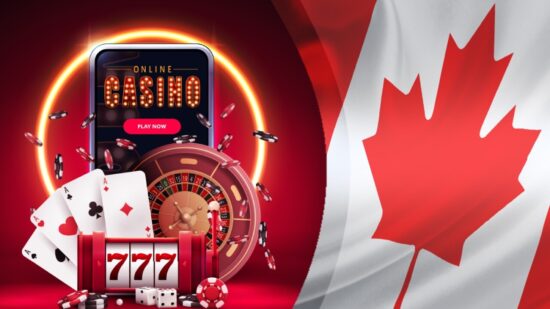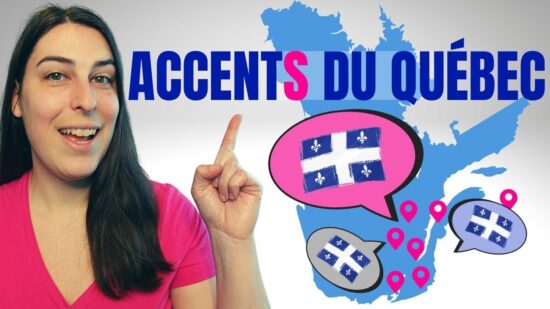 Most from this category