Top 6 most beautiful luxury cars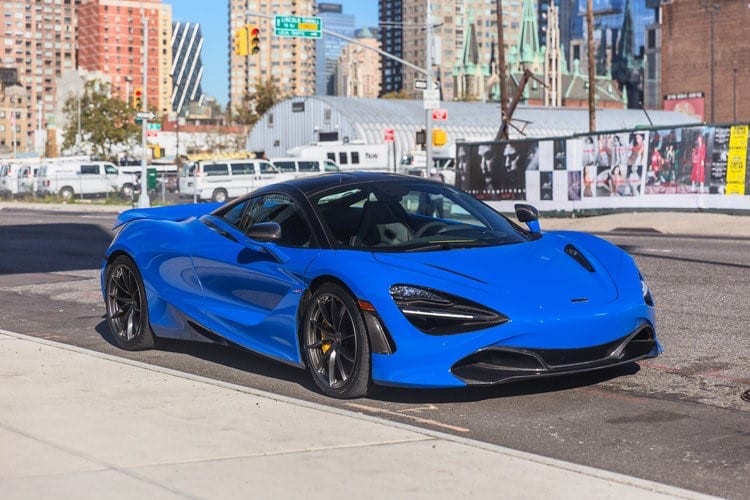 Top 6 most beautiful luxury cars
A high-performance Lamborghini Huracán.
(EN) The car is more than just a means of transportation. We believe it can also exude beauty, style and emotion as a work of art.
The following is a spin-off of the most beautiful cars that debuted or were tested on the road in 2017.
While we recognize that beauty is definitely in the eye of the beholder, here is a collection of the most aesthetically pleasing production cars that have been launched or tested on the road in the past year
Porsche Panamera
Formerly the ugly duckling in the Porsche range, the second generation Panamera is now the most beautiful on the ball.
The new Panamera has a redesigned rear end and a slimmer roofline, which has corrected the annoying proportions of the old car. People liked the Panamera so much that it was named car of the year 2017
McLaren 720S
The first of McLaren's second generation supercars debuted at the Geneva Motor Show in March.
The most memorable and controversial feature of the 720 and its forward "sockets". As with all McLarens, the appearance of the 720 is dictated by function. In this case, the sockets not only serve as housing for the headlights, but also as ventilation ducts for a set of radiators.
Alfa Romeo Giulia
In a world filled with anonymous automotive design, Alfa Romeo refuses to blend into the crowd. And this is certainly true for its new Giulia sedan.
In the hot rod Giulia Quadrifoglio, the memorable look begins with the triangular grille signed Alfa and ends with a rounded rear with four exhausts and a massive diffuser.
Watch Range Rover
It is well known that Jaguar Land Rover employs two of the most talented and accomplished designers in the automotive industry, including Gerry McGovern of Land Rover. In recent years, McGovern has added a dose of cosmopolitan style to the official all terrain of the Earthly nobility.
In the Velar, Range Rover has a vehicle that will give its corporate cousin, the Jaguar F-Pace, fierce competition for the title of the most beautiful SUV in the world
Volvo S90
When it comes to style and beauty, Volvo usually doesn't come to mind. But it should. The Swedish automaker long ago moved from the boxing style that has defined its cars for decades.
In the S90, Volvo has a flagship luxury sedan that exudes style and sophistication. Its design is elegant, subtle and refined. Simply put, it's beautiful.
Ferrari Portofino
The Portofino is the latest entry-level model from Ferrari and replaces the outgoing California Turbo.
The elegant hardtop convertible is inspired by the style and personality of classic Ferrari Spiders of the past.
Top 6 most beautiful luxury cars
Also Read: Best inspirational movies based on true stories
Did you like this article ? Share and comment!
You may be interested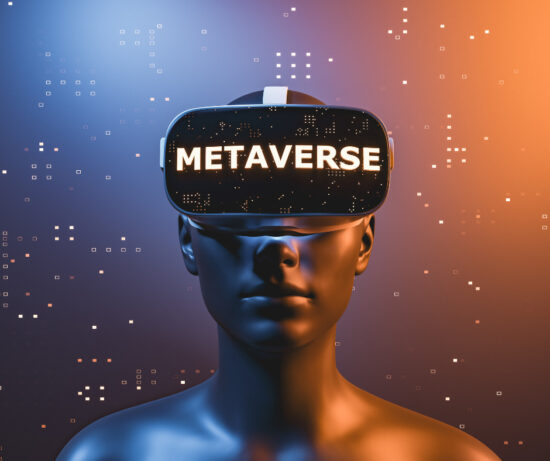 Fun
24257 views
Exploring the Metaverse in Gambling
Palam
-
10 August 2022
Exploring the Metaverse in Gambling The Metaverse is all what people are talking about these days. Whether it is from a gaming perspective, or more leaned towards…
News
17825 views
Wekiss.com : The popular dating site for singles
Sailaja Moripalli
-
29 July 2022
Wekiss.com : The popular dating site for singles Discover all what wekiss.com has in store for you and offers its users, in an article as usual, good…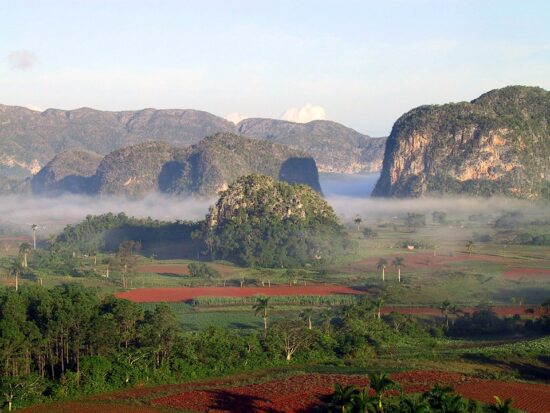 Most from this category