Legends and ancient myths supported by science
Legends and ancient myths supported by science
(EN) Who doesn't love a good story? When the world is a bit in a state, it is good to retire to the comforting fiction of books. It is good to remember, that a large number of fantastic fictions were inspired by real, small and gargantuan events.
Some myths and legends have proven to be true, and in many cases reality has outstripped the stories.
The cave of forgotten dreams
Head to the south of France and you may find yourself near the Chauvet-Pont D'Arc cave. Which was once inhabited by our ancestors 37,000 years ago. At that time, humanity had not yet produced an advanced civilization, we were largely nomads, and our cousins, the Neanderthals, had just disappeared
This wall of caves is an archaeological and anthropological treasure. Its walls are adorned with pigmented works of art representing a plethora of wild animals. From giant deer and bears to lions and even woolly rhinos, these animals are surrounded by images of people leading their wanderings. Thanks to this, this site is sometimes called the cave of forgotten dreams.
The mysterious "spray" inside the cave, as well as superimposed charcoal paintings and traces to highlight the details
In 1994, a rather unusual mural was found on one of the cavernous walls, which partially covered some of these giant deer. It's hard to describe, but it looks a lot like a jet of something going up in the sky. For several decades, most thought it was an abstract image, but this has long been considered unusual – the imagery in the cave was mostly literal.
A team of researchers came across a wonderful thought. What if it was a volcanic eruption? It turns out that the remains of a powerful eruption 35 kilometers away were found in the volcanic field of Bas-Vivarais
The dating techniques revealed that it took place at the time when these rock drawings were made and it would have been so explosive that the people who lived at the time would certainly have been inspired to engrave it in stone so that all remember
Legends and ancient myths supported by science
Also Read : Top 6 most beautiful luxury cars
Did you like this article ? Share and comment!
You may be interested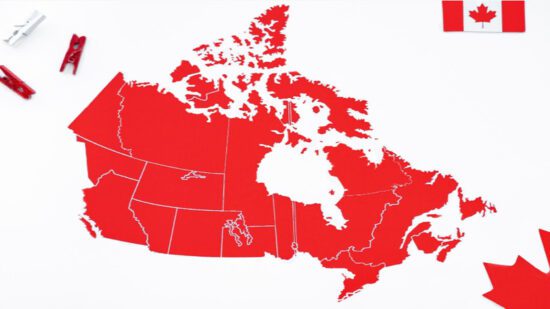 Fun
5 views
The Spread of Online Casinos in Canada
Palam
-
26 October 2021
The Spread of Online Casinos in Canada Online casinos have gained momentum in recent times. In the last two years, its popularity has increased by over 70%. And…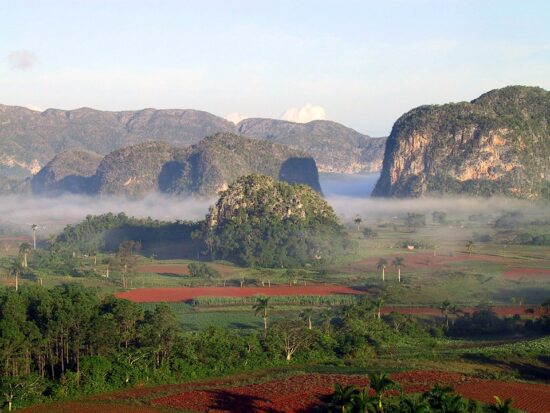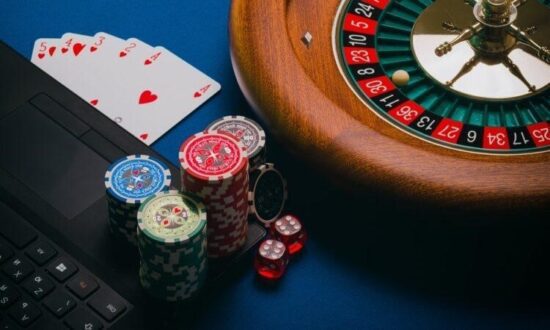 Financial
23946 views
Online casinos for newbies
Palam
-
2 August 2021
Online casinos for newbies The availability of gambling has increased significantly since the internet has spread around the world, becoming cheap and high speed. Today, any resident…
Most from this category