Indoor Activities for Family Winter Fun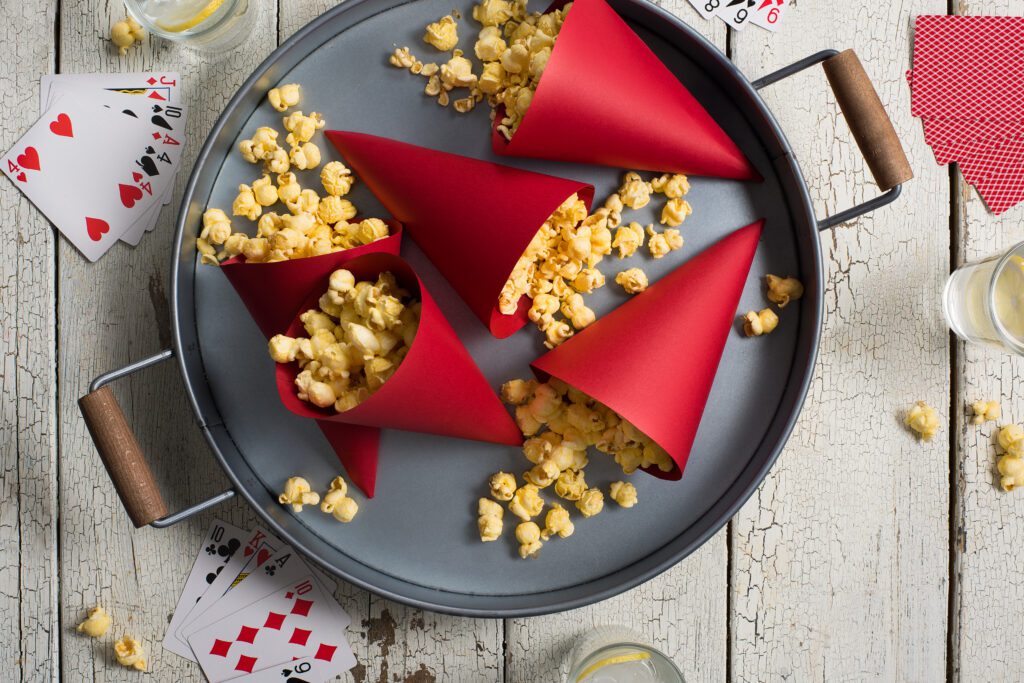 Indoor Activities for Family Winter Fun
Like most people this year, you are getting seriously bored. It's not easy or fun to be stuck inside the house all winter. Instead of pulling your hair out, use your creativity to organize indoor activities that you can share with your children during the winter. Here are some suggestions. – Indoor Activities for Family Winter Fun.
1. A snowman suncatcher
Indoor Activities #1 for Family Winter Fun. You can find several tutorials online, but you can use this one. Print out a snowman suncatcher craft template on heavy cardboard and cut it out. Then cut a piece of clear contact paper and glue the front of the snowman to the contact paper. Trim the excess contact paper around the edges.
Punch holes in the template for the snowman's eyes, nose and buttons. Trace them onto colored construction paper, cut them out and place them on the snowman. Cut small squares of white tissue paper and place them on the body of the snowman, making sure to completely cover the contact paper. Hang the suncatcher in a window facing the morning sun.
2. Homemade hot chocolate
On cold winter evenings, warm up with some hot chocolate, your favorite pajamas and a warm, cozy blanket. If your kids are older, let them take the lead in the kitchen. Why not try baking a coffee dessert to go with the hot chocolate?
3. Camp in the living room
To build your fort, grab chairs from the kitchen, sheets from the linen closet, blankets, pillows and comfy throws, and stuffed animals from the kids' rooms. Then place small strings of lights in Mason jars to create a magical atmosphere when you turn off the lights. Finally, serve snacks reminiscent of camping nights, such as Orville Redenbacher microwave popcorn with no artificial flavors, colors or preservatives, hot dogs and gummy worms.
For more recipes to try this winter, visit orville.ca.
Indoor Activities for Family Winter Fun
---
Also Read :
Indoor Activities for Family Winter Fun
Did you like this article ? Share and comment!
You may be interested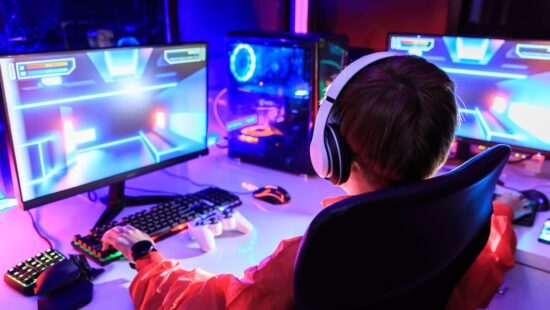 Fun
31179 views
The Most Popular and Developed Cyber Sports Games
Palam
-
21 November 2023
The Most Popular and Developed Cyber Sports Games Esports have rapidly gained popularity in recent years, evolving into a mainstream form of entertainment. With a multitude of…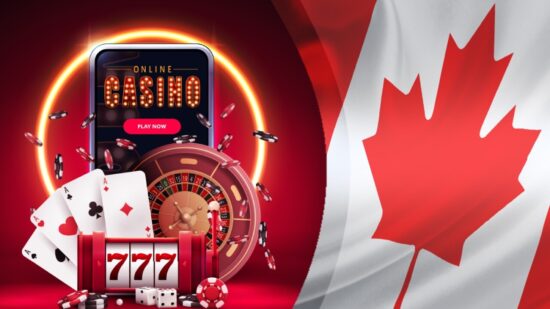 Most from this category