HONEY offers the best coupons and promo codes online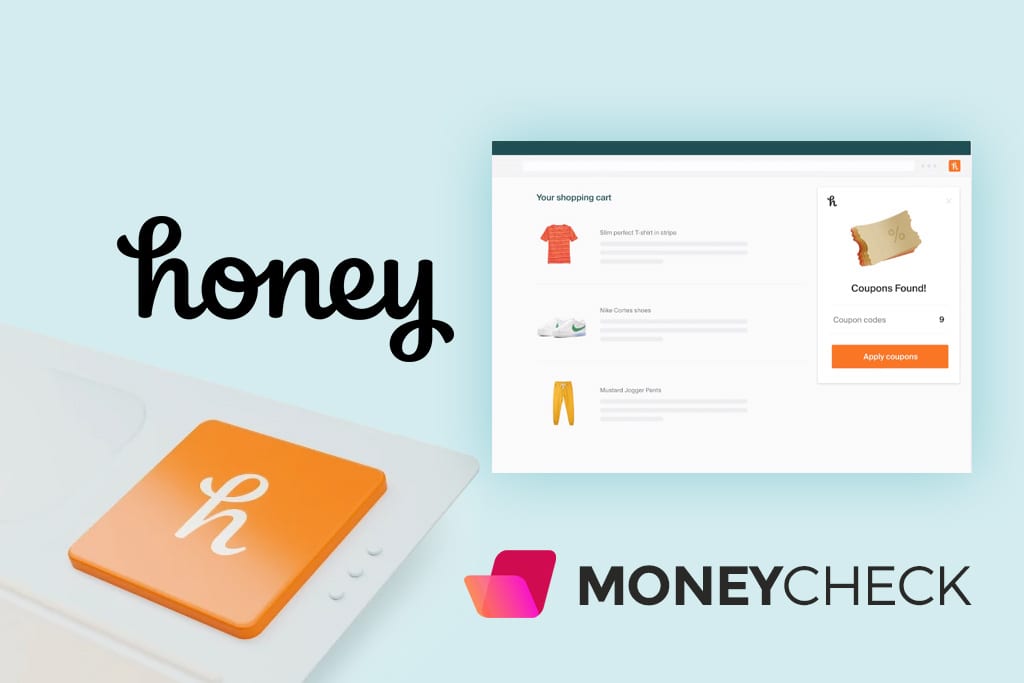 HONEY offers the best coupons and promo codes online
If you are one of those who shop online from eBay, Amazon, and even individual sites, you understand the importance of searching for the same product more than once on that site. Sometimes the first offer is not always the best choice. Searching, on the other hand, is a little tedious, sometimes frustrating, and we end up choosing the first thing we find. HONEY searches for you and offers you the best coupons , promo codes online.
Easily search for coupons and promo codes online
A similar situation occurs with coupons. Coupons can give you a good discount, but internet research is usually a headache. There are hundreds of sites that host these coupons, but most of them are out of date. At the end of the day, we end up missing them and not taking advantage of the discounts.
For both scenarios, Honey was developed. It is an extension for Google Chrome, Opera and Firefox that helps you with your internet shopping. Like any extension, it is installed and integrated into the browser by adding a button next to the navigation bar from which Honey's actions are invoked.
Once they identify which merchant page you are on, they will begin searching their coupon database to find one that applies to your product. You can use the test codes button to have Honey apply them to your purchase, verify their validity, and keep the one that gives you the best discount.
.
Guaranteed guarantee, keep your invoices close to your smartphone
At the same time, on sites like Amazon, it integrates with the web interface and informs you if the same product is available at a lower price in another seller's store.
Another cool feature of Honey, as soon as you enter a retail site, the icon will light up with multiple digits. These numbers correspond to products that the extension has previously identified as being for sale.
Where do the promo codes on Honey come from?
Discount codes are managed by the creators of the service and by the users themselves. Honey has become a community where everyone shares coupons and in return you get the best deals. There is no need to share coupons to use this plugin, it's completely free but it sure doesn't hurt to share.
The installation of Honey is very simple . As we said before, it is compatible with Google Chrome, Opera and Mozilla Firefox. You just have to enter this site and click on the " Get Honey "button , the extension will be automatically downloaded. Once installed, we will have to register either with our email or with our Facebook account. However, the first time we launch the app, we will be asked to login or register. But this is not necessary, as we can use it without having to provide our data.
Is there anything else?
Yes, once the extension is installed, you will have access to the Insider website. From there you will be able to see the biggest deals on the web in real time. If you are one of those people looking for something to spend some money on, this is a good place to start.
The advantage of this extension is that it brings together in one place the discovery of offers as well as the application of personalized discounts. In the network, it is common to find different services to apply discounts, but Honey has managed to achieve enough success by bringing all these codes together in one place.
The plugin is very easy to use, the coupon scanning is done automatically and, for example, at Amazon, there is a "DropList" tool that alerts us if the same product is cheaper from another seller. Of course, he doesn't always find useful codes, but when he does, it's very handy.
The extension is simple and its operation is very intuitive
The extension not only provides us with all the discount codes for the website we are buying from, but it also tests them for us, telling us what is the best combination for the purchase we are making (the extension types coupon per coupon and compare what we would pay with each one).
On the other hand, we can also manually choose the code we want to use from the list it offers and just click on it to copy it to our clipboard, so that we don't even have to waste time to write it down.
Since the largest audience for this expansion is English and American, the coupons , at least the majority, will be in English. However, this shouldn't be a problem, since the online stores are the same and the code will generally work on US and French sites, as well as any other site.
HONEY offers the best coupons and promo codes online
---
Learn more about Streaming Movies and Series:
HONEY offers the best coupons and promo codes online
Did you like this article ? Share and comment!
You may be interested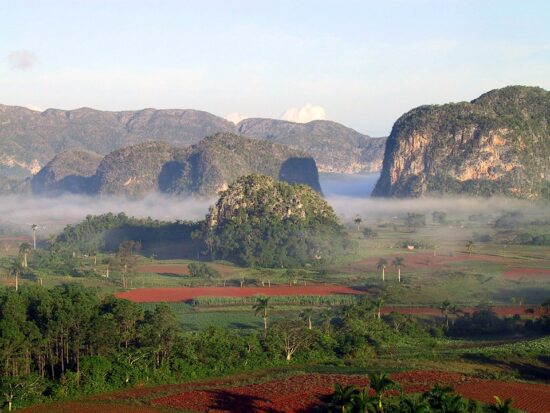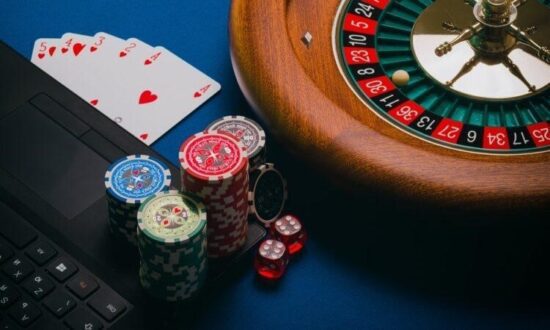 Financial
23944 views
Online casinos for newbies
Palam
-
2 August 2021
Online casinos for newbies The availability of gambling has increased significantly since the internet has spread around the world, becoming cheap and high speed. Today, any resident…
Most from this category