Honda Civic : Learn more about this vehicle
Honda Civic : Learn more about this vehicle
Standard technology features
Starting with the LX trim, there is a long list of standard features and equipment. In fact, the Honda Civic is one of the best-equipped vehicles on the road, even offering novice drivers a model with technology that you would find on higher trim levels than other vehicles. Honda Civic : Learn more about this vehicle.
Here are some examples of what you can expect to find in terms of technology:
Electric parking brake: This first electronic segment parking brake is activated with a simple movement of the finger.
Multi-angle reversing camera: This reversing camera allows the driver to switch between three different modes: normal, wide and descending. Drivers can easily see and get around the Civic's surroundings.
USB audio interface: Connect and charge peripherals on the go.
Bluetooth HandsFreeLink and Streaming Audio: Connect compatible devices such as smartphones via Bluetooth to access music, podcasts and other content while keeping your hands on the wheel and your eyes on the road.
The excellent features of MP3Juices:
Speed-sensitive volume control: When the Civic slows down or drives slowly in a parking area, the volume automatically decreases. When the Civic takes to the road and accelerates, the music will gain momentum again.
5-inch color LCD screen: The driver and front passenger can navigate content and controls seamlessly through this intuitive interface.
12-volt power outlet: Charge any device with a power outlet on the front.
Ecological assistance system: This system visually indicates to drivers the efficiency of their driving. Make the necessary adjustments, and the green light will let you know when you're driving as efficiently as possible.
Honda Civic : Learn more about this vehicle.
Honda Sensing is an available suite of technologies and driver aids that actively help the driver to drive better on the road. Among the features are:
Lane keeping assist system: If the Civic departs from the center of the lane on the road, the steering wheel gently pushes it back onto the lane.
Adaptive Cruise Control: The flexible adaptive cruise control system with low-speed tracking allows drivers to set a desired speed and tracking distance so they can enjoy driving without having to make constant manual adjustments .
Collision Mitigation System: If an oncoming vehicle or object is detected, the brakes will automatically apply to help avoid collisions.
Road Departure Mitigation System: This system alerts drivers if the Civic passes over traffic beacons or moves completely away from the road and can even apply the brakes to avoid accidents.
Also Read :
Hugavenue.com : Generalist meeting site
The best models of Volkswagen cars
Best MP3 Download Software : MP3skull
Did you like this article ? Share and comment!
You may be interested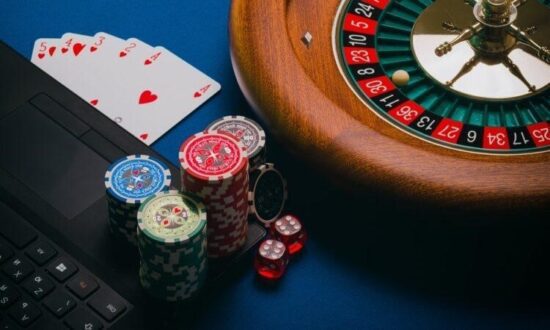 Financial
23933 views
Online casinos for newbies
Palam
-
2 August 2021
Online casinos for newbies The availability of gambling has increased significantly since the internet has spread around the world, becoming cheap and high speed. Today, any resident…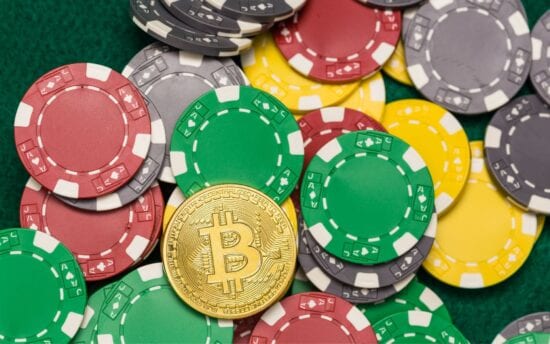 Most from this category