EVERYSTOCKPHOTO – Search engine for non-paying images
EVERYSTOCKPHOTO – Search engine for non-paying images
Everystockphoto.com is a free photo search engine. Everystockphoto searches for nearly 30 million free photos under 10 free licenses. It launched in April 2006 and has served more than half a billion downloaded pages to people looking for free photos to use around the world. EVERYSTOCKPHOTO – Search engine for non-paying images.
Looking for free archive photos? Try Everystockphoto.
If you don't have the time or skills to take your own photos, there are several free archive image libraries; many web messages are illustrated with stock images for example. However, it is sometimes difficult to find exactly the right type of image, and it can take time to move from one online stock library to another. This is where the free Everystockphoto meta search engine can help.
The Everystockphoto site searches for millions of free archive photos from many different sources, including Flickr, stock.xchng, morgueFile and FreeRange. Enter a search term and Everystockphoto returns the results as a series of easy-to-navigate thumbnails.
At the bottom left of each thumbnail is an icon that represents the license of the image, hovering the mouse over the icon for more details, this allows you to see at a glance if the image suits you . You can also use the advanced search options to limit your results to images of a certain size or shape, to those of a particular license or a specific source.
Advanced search Everystockphoto
By clicking on a thumbnail, you will get a larger image, as well as more information about the photo, including license, image size, photographer's name and more. The highest resolution version of the image is available via the "Full Size" link. If you are a member of the Everystockphoto site, you can also rate, tag and comment on the images.
Everystockphoto allows you to make "collections" of appropriate images. At the bottom of the page, you will see a row of empty boxes, you can drag and drop photos in these boxes to build collections of appropriate images.
Everystockphoto collections
If you are looking for an easy way to search for free archive photos, Everystockphoto is highly recommended.
Terms of use of Everystockphoto
Everystockphoto.com may revise and update these Terms of Use at any time without notice. We recommend that you periodically review the terms of use posted on the website. By continuing to access or use this website after such changes are posted, you signify your acceptance of these changes.
You may not interfere with the security of this website, nor abuse it in any way, nor abuse the system resources, services or networks linked to or accessible through this website. You may only use this website for legitimate purposes.
EVERYSTOCKPHOTO – Search engine for non-paying images
Also Read :
Flickr – The ultimate free photo exchange site
Attractiveworld net : A serious dating site for singles
ADOPTEUNMEC COM – The supermarket for romantic meetings
Did you like this article ? Share and comment!
You may be interested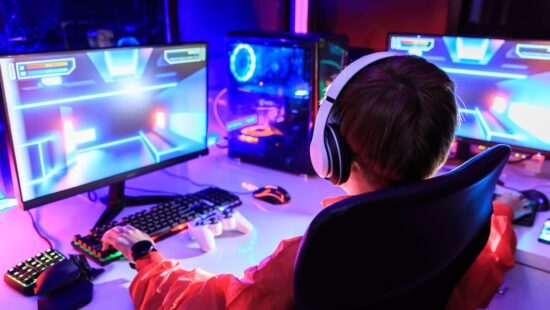 Fun
31179 views
The Most Popular and Developed Cyber Sports Games
Palam
-
21 November 2023
The Most Popular and Developed Cyber Sports Games Esports have rapidly gained popularity in recent years, evolving into a mainstream form of entertainment. With a multitude of…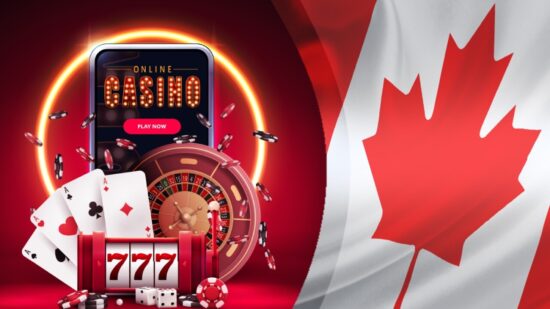 Most from this category