Different tourist activities to do during a stay in Cuba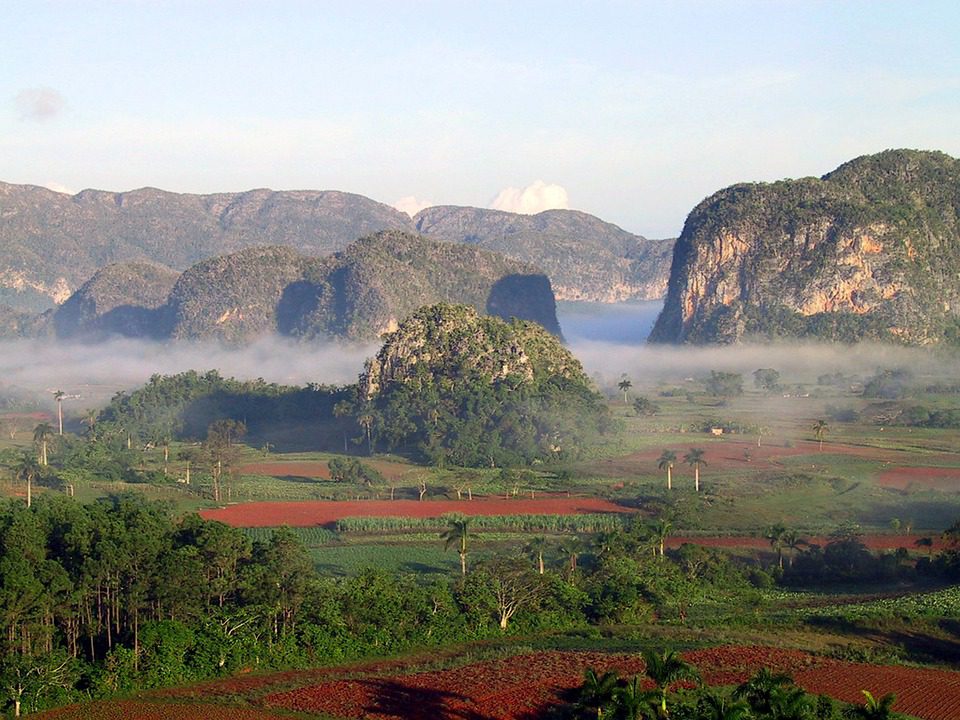 Different tourist activities to do during a stay in Cuba
During a getaway to Cuba , tourists are spoiled for choice regarding what to do there. A trip to this island holds many unexpected surprises to enjoy a total change of scenery. Here are the good reasons to go on an adventure through this idyllic destination in the heart of the Caribbean. – The different tourist activities to do during a stay in Cuba
Visit Guanahacabibes National Park on a trip to Cuba
Guanahacabibes National Park has various ecosystem riches and natural treasures in Cuba. It is located in the province of Pinard el Rio with an area of ​​approximately 40,000 ha. Visitors have the opportunity to observe different species of aquatic and terrestrial fauna and flora. During a guided hike in this park, they will spot iguanas, crocodiles, turtles and countless other mammals.
As they continue their journey, they will have the privilege of admiring ornamental plants, orchids, and different types of trees. Ornithology enthusiasts also have the privilege of observing the various birds present in this park. Tocororo, parrots, owls, zunzuncitos (the world's smallest birds) and woodpeckers are some of them. On the other hand, the month of March until June is the period of migration of red crabs in the national park of Guanahacabibes. So travelers should not take a vehicle to explore it, as the road is overrun with migrating crabs.
Scuba diving in the Jardines de la Reina passing through Cuba
A trip to Cuba can begin with an unforgettable hike aboard a boat. Thus, tourists will make a trip to the Jardines de la Reina National Park. This park is a great place for travelers looking for a memorable adventure. It has various exceptional maritime biodiversity absolutely to see with the family. The tourists will make a dive there in the company of professional divers during their stay in cuba prestige trips with their children. Along the way, they will not fail to contemplate the deer horn corals, soft corals and multicolored tubular sponges.
This is a great opportunity to get a closer look at reef sharks such as lemon sharks, hammerhead sharks and nurse sharks. Most of these animals are endangered in the Caribbean. A dive in the caves allows you to discover groupers (Goliath, tigers, blacks), hawksbill turtles and other marine species.
Exploring the birds in Cienaga de Zapata Park in Cuba
The Cienaga de Zapata Natural Park is a marshy region located in the province of Matanzas. It has the largest freshwater reservoir in Cuba where travelers can discover other species of wild animals and plants. This location is ideal for meeting bird lovers of all kinds. The Cabrerito de la Ciénaga, La Fermina and Gallinuela de Santo Tomás are among the endemic birds in Cienega de Zapata Park .
According to the observation of ornithologists, these birds are found only in this locality. Visitors can also witness the aerial parade of Helena's Hummingbirds that live on the swampy lands. These small birds are 5.5-6.12cm long and weigh around 2.6g with a 3.25cm wingspan. They usually feed on flower nectar and capture insects within the forest enclosure of the park.
Different tourist activities to do during a stay in Cuba
---
Also Read :
Different tourist activities to do during a stay in Cuba
Did you like this article ? Share and comment!
You may be interested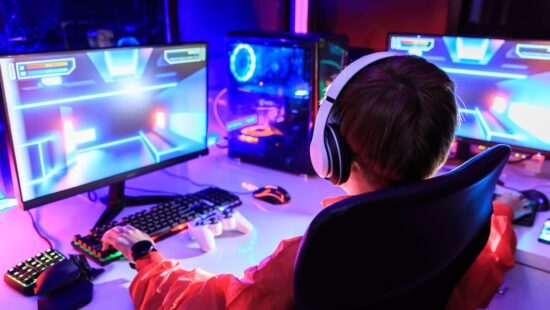 Fun
31179 views
The Most Popular and Developed Cyber Sports Games
Palam
-
21 November 2023
The Most Popular and Developed Cyber Sports Games Esports have rapidly gained popularity in recent years, evolving into a mainstream form of entertainment. With a multitude of…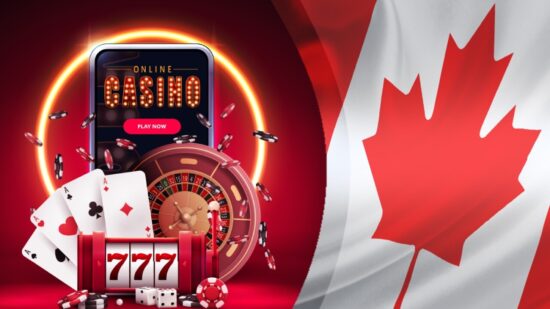 Most from this category