Wekiss.com : The popular dating site for singles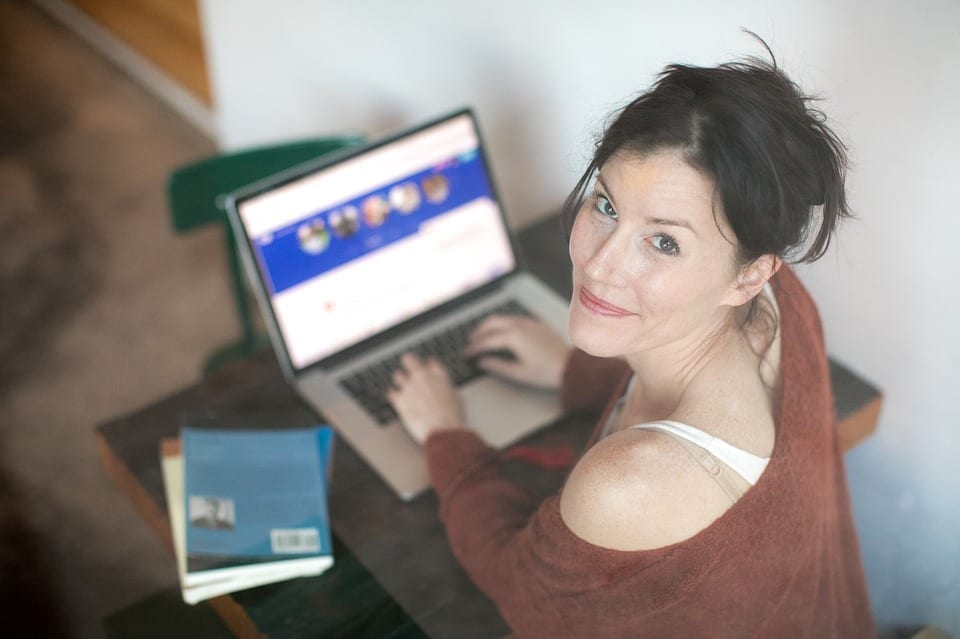 Wekiss.com : The popular dating site for singles
Discover all what wekiss.com has in store for you and offers its users, in an article as usual, good information, tips and my opinion. – Wekiss.com : The popular dating site for singles
Concept and overview
You are bored with being single and want to meet someone who will change your life and bring you the happiness you are looking for.
Never tried online dating? Go to WeKiss, you will be satisfied.
The ease of use, the widening of the circle of friends and especially the impact of lightning can be necessary. The WeKiss site specifically promotes serious dating and invites those who wish to meet the person they will stay with for life.
It also plans to make sure that the atmosphere on its page is one that will last a lifetime. For a more effective approach, WeKiss allows you to chat live with the partner of your choice and create even more closeness.
Login and registration
Are you interested in registering with Wekiss? Please go to Wekiss.com. You will find the words "Register" in a small box on the left side of the page. Fill in the boxes with the information they ask you for.
For lazy people like me, WeKiss offers registration and therefore the connection that goes with it, in 1 click Facebook.
No notice or publication will appear on your Facebook profile. However, note that your Facebook profile picture and basic information will be used to complete your WeKiss profile.
The WeKiss site allows the use of powerful tools such as dial chat, for example. With this device, you can use your webcam chat and put a face directly to the caller.
But it's not just that of course, and like many dating sites have found other options like messaging, internal search and so on. Note that to take advantage of all these options, it will pass through the payment box.
Mobile version and/or Application ?
The site is of course available on PC and Mac, but its mobile version also allows you to access it from your tablet or smartphone.
For those who prefer mobile, it is also available on android as well as on iOS, you can download it for free.
If you already have an account on the site, you don't need to sign up again, since your account is valid on all media!
Free or paid?
Registration and connection to WeKiss is free for everyone. However, in terms of using the site is something else, and will require a subscription.
Here are the benefits, and the side of using and subscribing to Wekiss.com :
It has over three million users
An application is available on iPhone and Android
A code system guarantees confidentiality and discretion
Searching for a profile by keyword makes it easy to find a person by activity, sport or passion.
The platform is popular in many countries and promotes travel encounters for expatriates and tourists.
Wekiss.com : The popular dating site for singles
Did you like this article? Share and comment
You may be interested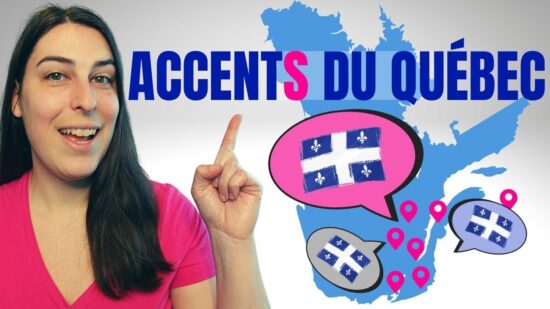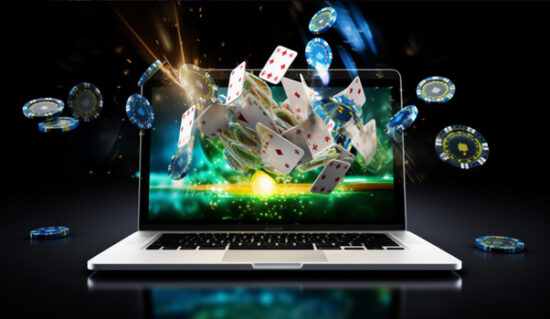 Fun
31173 views
Scatters Casino: Honest Review 2023
Palam
-
11 July 2023
Scatters Casino: Honest Review 2023 Scatters Casino: Honest Review 2023 Welcome to scatters-onlinecasino.com, your new portal to thrilling online gaming experiences. How do we fare compared to…
Most from this category