Types of relationships between man and woman
Types of relationships between man and woman
(EN) All relationships are different, but healthy relationships have at least six things in common: a sense of security, honesty, open communication, mutual respect, acceptance and fun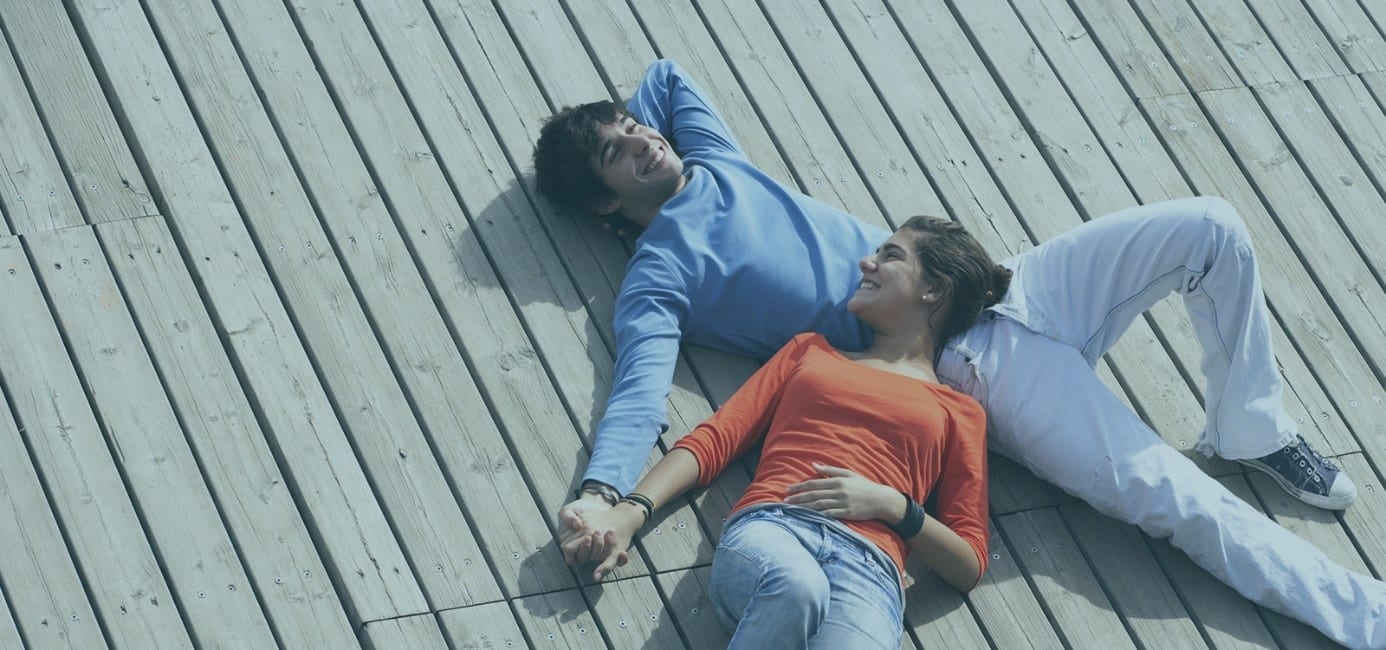 Sexual activity most often involves a partner. How confident and comfortable you are with this partner can affect your enjoyment of having sex
Healthy relationships
A healthy relationship makes you feel good about yourself and your partner. You have fun together and you and your partner can be yourself.
Good sex requires work and communication. If you pretend everything is fine, your partner will take the wrong clues. Sex should make both partners feel good and make you feel comfortable raising questions, if there are any.
The commitment and time invested in a relationship can help facilitate communication and build trust, which facilitates discussion about sexuality and managing the potential risks of sexual activity.
The opposite of a healthy relationship is a violent relationship. Abusive relationships often revolve around control, fear and disrespect.
It can be threats, insults, blame, guilt, jealous questioning, violence, feeling of having to "walk on eggshells" around his partner, among other feelings.
If you think you are in a violent relationship, or suspect someone you know is in a violent relationship, a social worker, counselor or doctor can help.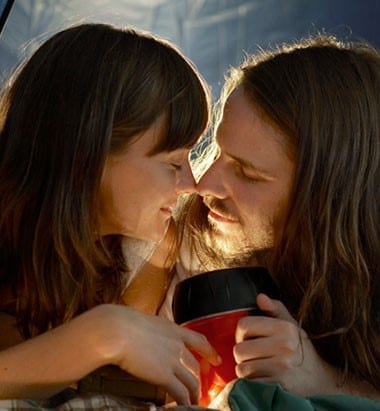 Sexual attraction
Sexual attraction is different for everyone. What a person finds attractive, another person may not find.
Attraction can be based on many things: a person's physical appearance, voice or smell, the clothes they wear, their culture of origin, their personality, their charm, their politeness – the list goes on.
Humans have different sexual likes and dislikes. Sexual diversity is something to celebrate.
Throughout your life, you will begin to recognize what you find attractive and what your sexual tastes are, and you may also notice that these tastes can change or develop over time.
Sexual orientation can be used to categorize different types of sexual attraction based on a person's gender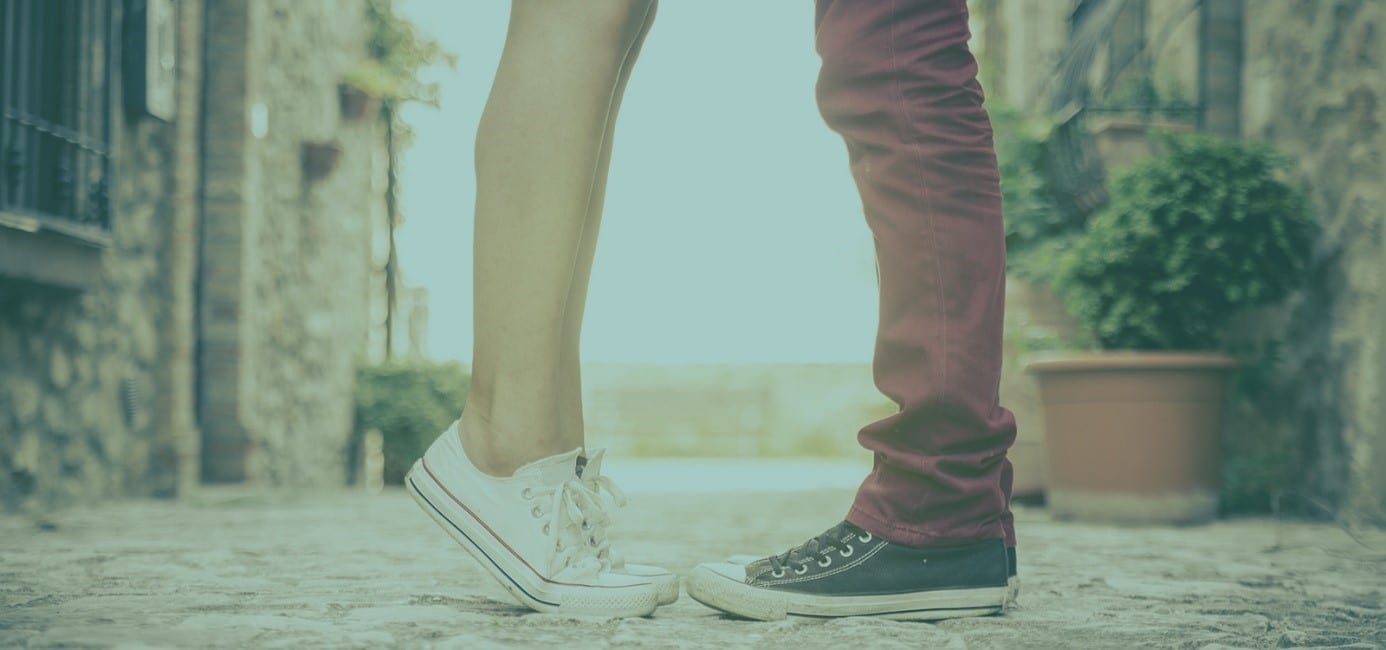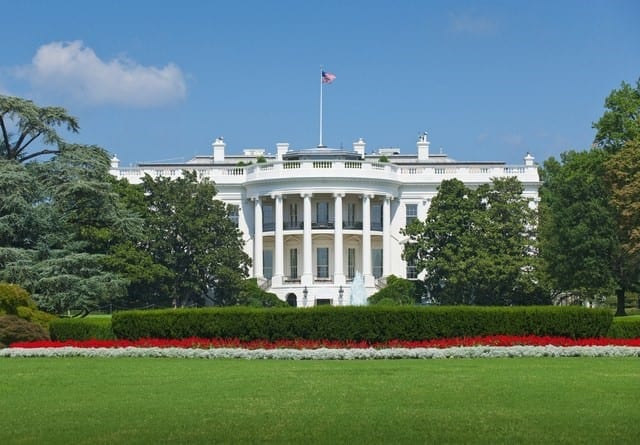 Painful intercourse
Painful intercourse, also called dyspareunia, is most commonly reported by women, although it also occurs in men. Like other sexual problems, painful intercourse can cause undue stress on a person or relationship. You should consult a doctor to find out what treatments are available. Pain during intercourse can be caused by psychological factors, physical problems, or a combination of both.
Painful sex in women can be caused by:
Painful scars at the entrance to the vagina, possibly due to an episiotomy or sexual assault;
A functional disorder called vaginismus in which the vaginal muscles contract involuntarily due to the subconscious memory of a previous episode of painful intercourse;
Allergic reactions to spermicides or latex in condoms or diaphragms;
Pelvic problems or disorders, including pelvic inflammatory disease (PID), endometriosis, tumors or cysts;
Skin conditions or infections and irritants;
Inadequate lubrication resulting from lack of arousal or hormonal changes during menopause or pregnancy;
Thinning of the vaginal wall which occurs with age, or scarring of the vaginal roof which sometimes occurs after a hysterectomy
Painful intercourse in men can be caused by :
Accessions under the foreskin of the uncircumcised;
An allergic reaction to condoms or latex spermicides;
Prostate problems that cause pain on ejaculation;
Peyronie's disease, or other inflammation or scarring of the penis or male internal reproductive organs.
Types of relationships between man and woman
Also Read : The honda cr v a vehicle you can rely on
Did you like this article ? Share and comment!
You may be interested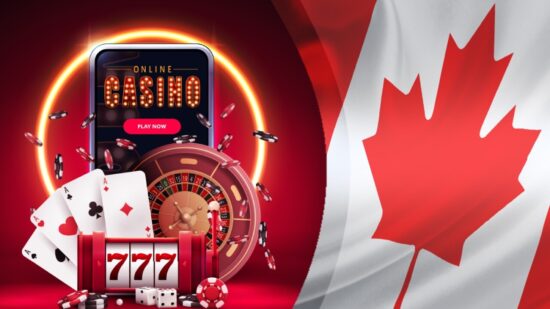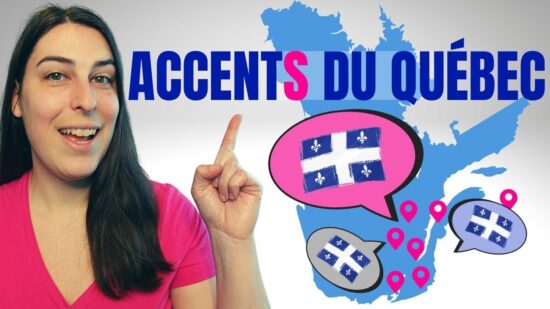 Most from this category