True stories that will restore your faith in humanity
True stories that will restore your faith in humanity
Just when you had had enough of these news, these warm and fuzzy stories come to warm you the soul. Keep tissues handy. True stories that will restore your faith in humanity.
The delicate haircut
Meet two of the best friends in the world: Reddy Weldon and Jax Rosebush. These two little preschoolers wanted to cheat on their teacher, but not in a rude way. They just wanted their teacher not to be able to tell them apart. There was only a minor technical detail that none of them realized: Reddy is black, but Jax is white
These two best friends see far beyond each other's exterior color, however. Jax just wanted the same haircut as his buddy, Reddy, to make them look the same. It's amazing to hear such an adorable display of how color blind children can be, especially when we are usually faced with devastating stories of racism
A teen hero
If you've ever heard that someone was in the right place at the right time, you've probably never heard of a story like this. In 2014, a 17-year-old volunteer firefighter, Joseph Chambers, heard a violent accident outside his sister's house. Joseph found two cars in what appeared to be a fatal collision, one of which was a police patrol car.
He immediately ran to officer Mark Kimsey's car to see if he was okay. Officer Kimsey was trapped, but Joseph jumped into battle, dragging Kimsey out of the window with another passerby while his patrol car caught fire. It may have been Joseph's training as a firefighter that enabled him to think and act so quickly, but it is certain that he saved a man's life that day without thinking once his own well-being.
Children who stole the heart of a bachelor
Detective Jack Mook of the Pittsburgh police was a self-proclaimed bachelor who enjoyed the life of a bachelor, doing whatever he wanted during his rest hours. He often went to the gymnasium, where he boxed and volunteered his time to teach boxing to children. He became particularly close to two brothers, who came almost every week for several years to learn from Mook.
One day, they never came again and Mook knew something was wrong. Mook found Josh, his older brother, in school, and collapsed when the boy explained to him the conditions under which he and his brother lived in his adoptive parents' house. Through an emergency call, Mook decided to welcome the boys and then adopt them, thereby finalizing the most important chapter of his life in 2014. Mook insists that the boys changed his life . The
The self-proclaimed bachelor is not only the father of two teenagers, but he is also married and has three stepchildren, because after his big-hearted story went viral, women lined up to meet and marry this ordinary superhero
True stories that will restore your faith in humanity
Also Read : Stories of the most terrifying haunted houses
Did you like this article ? Share and comment!
You may be interested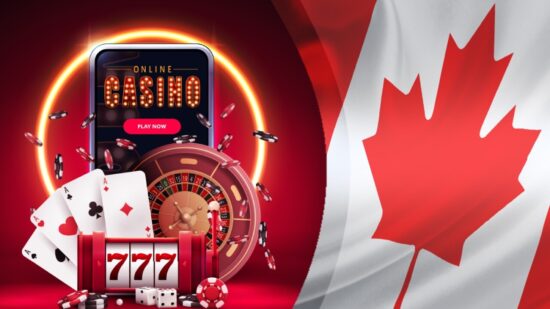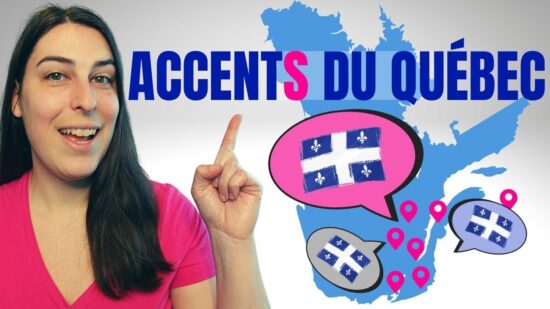 Most from this category