The best video editing software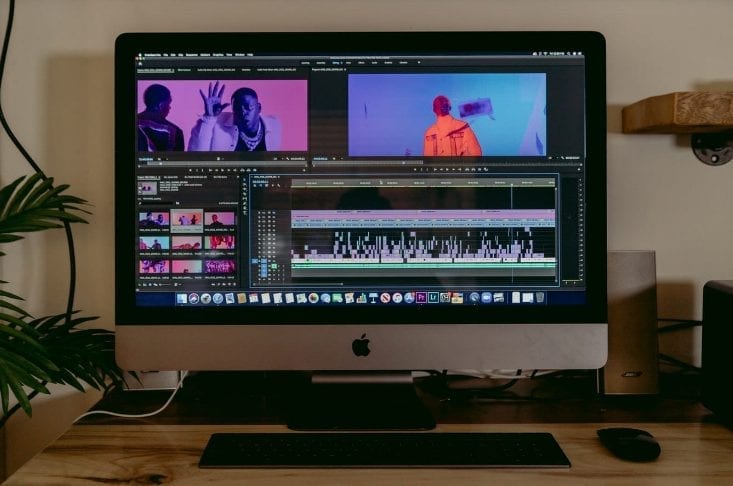 The best video editing software
At first glance, getting the best video editing software is not an easy task. Many options are available, and they all come with brilliant features and innovative additions. But the option that is suitable for a professional video editor will not necessarily be the best for the enthusiastic amateur. And what about free video editing software?
Below are some free and paid video editing software. So, if you're ready for something advanced, choosing a paid product will allow you to benefit from high-end accessories such as support for 360-degree video, motion detection and multi-editing. – cameras, but this is just the beginning.
The most impressive programs make your daily tasks, such as cutting, combining and applying filters to your videos, as simple as possible; this is true whether you want the best video editor on the market or rather expect free video editing software. Downloading a lower option will only cause frustration and a less neat end product.
List of the best video editing software
Adobe Premiere Pro CC
Adobe Premiere Pro is a standard video editor, and it takes time and money to get the most out of it. But if you really like video, it's worth it. There are a wide variety of stackable video and audio filters, support for 360-degree video and virtual reality. Adobe Premiere Pro offers native support for a large number of raw file formats and the ability to work collaboratively with others. You can even start editing your videos before the import is complete.
Final Cut Pro X
A premium editor for Mac owners, with a single interface. It is video editing software that caters directly to professionals, but it is not unnecessarily complicated. Its interface is a little different from most of the others. It is based on a "no trace" timeline that encourages you to organize items into specific functions, such as voice-over, music, and titles.
If you're looking for video editing software to connect to your drone, Final Cut Pro is a great choice. It supports raw video from all major brands and models. And it is regularly updated with additional profiles. It also supports 360-degree video editing (which quickly becomes a plus in high-end video editing software) and HDR, with advanced color correction.
Instead of adopting a subscription model like Adobe's, Apple has chosen to offer Final Cut Pro at a single flat rate. It includes all major updates and will prove to be cheaper than Premiere Pro if you continue to use it for a few years. So if you have a Mac and can't choose between Apple and Adobe, we recommend that you try both for free before making a decision.
CyberLink PowerDirector
Video editing software that puts quality tools within the reach of beginners.
If Adobe Premiere Elements and Apple Final Cut Pro X are too heavy for your video editing projects, see CyberLink PowerDirector.
If PowerDirector is a high-end video editor, it is also very forgiving. It offers a light introduction to postproduction that will not bother beginners. The Magic Movie Wizard is the best example, because it combines the task of combining and optimizing videos with a few clicks. It's ideal for someone who just wants to put something up quickly to post it on Facebook.
This is not to say that CyberLink PowerDirector is simple; it is not. The software also offers a standard post-production interface based on control panels and a calendar. It can sometimes take a while to thoroughly review the specific commands, but the filters and options are extremely flexible once you start exploring. Perhaps most impressive is that CyberLink PowerDirector makes video editing fun.
HitFilm Pro
If you are interested in special effects, HitFilm is the ideal editor for you.
HitFilm Pro is high-end video editing software and the company's favorite for fan film makers. It has tools for creating amazing special effects, but it is accessible enough for individuals.
One of HitFilm's biggest commercial attractions is the ability to tackle almost every aspect of video postproduction within the publisher. Animations, titles, audio editing and color correction are accessible in a few clicks, but the interface is designed intuitively and never seems to be saturated.
Unlike the other video editing software in this overview, HitFilm Pro supports importing and animating custom 3D models, includes simulated 3D cameras, custom shadows, and dynamic lighting. There are also impressive particle effects and an excellent color key to minimize annoying stains.
The best video editing software
---
Also Read :
The best video editing software
Did you like this article ? Share and comment!
You may be interested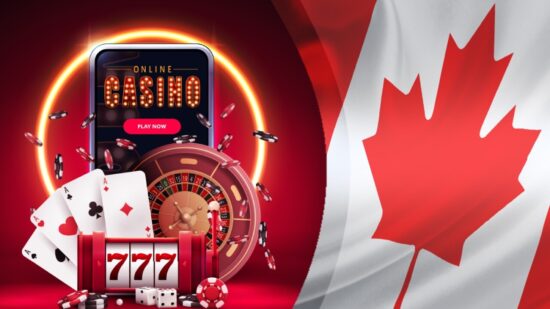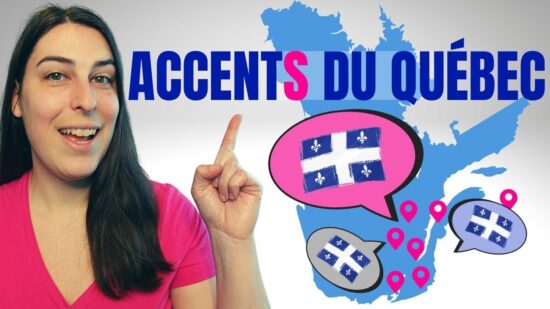 Most from this category