The amazons myth of warrior women
The amazons myth of warrior women
(EN) The myth says that they were the most powerful women of all time. In Antiquity, it was said that it was a tribe of independent and powerful women who had rebelled against the society dominated by men. They lived in isolated places, excluded men from their society and waged war against them. Today, we can call them the first extremist feminists. Little is known about the legendary Amazons, most of whom come from myths. Only a few historical facts have been discovered to prove the existence and development of an Amazonian culture. The amazons myth of warrior women.
Some believe that it was only a fable intended to comfort the oppressed women of Antiquity. Others say that it is a fable which shows the superior of the man, as in any battle between men and women, men seem to win. Another interesting point is that the legend of the Amazons appears in the myths of many tribes. Anyway, the truth is that this ancient history has captivated many historians, writers, filmmakers and has intrigued everyone's mind.
Discover the myth of the Amazons – The culture of the Amazons
The myth says that they lived in the city of Themiscyra, at the edge of the Thermodon river in Asia Minor, and that they were a race of powerful women warriors. Their society was governed strictly and exclusively by women, which offered a fascinating contrast to the society dominated by men from Antiquity. Men are not allowed to become members of their society, unless it is for the specific purpose of mating or for slavery.
This may be the reason why Homer describes them in the Iliad as "women who go to war as men" and Heredotus uses the term "Androktones" for them, which means "killers of men". They lived in fact like soldiers and their goal in life was to make war on men. From childhood, girls learned the nuances of war. The bow and arrow, the libraries (a sort of double-edged ax) and a crescent-shaped shield were their weapons.
Amazons have shown unrivaled skill and excellence as horse trainers and riders. The removal of a girl's right breast was strange, but perhaps justified from the point of view of the Amazons. While still a girl, the right breast was cauterized using a hot, hot bronze tool. It was thought to be a necessary evil, to maim and remove all possible obstacles to using a spear or drawing an arrow. This practice may have given them the name Amazon from the classical Greek word "Amazoi", which is translated either by "without breast", or by "full breast", or by "not touched". "It is a paradox, but this is precisely how the Amazons were portrayed, whether in sculptures or paintings.
Below are some more myths
These women were more in tune with war than with feminism. An Amazon was not allowed to marry, because they thought it was a kind of slavery for a man. However, to continue their race, they often mated with men from neighboring societies or with beautiful prisoners of war. Once their purpose is accomplished, the prisoners would be used as slaves or killed. A male offspring suffered a fate similar to that of his father. If a boy was born, his mother would kill him or send him away.
Sometimes it was kept alive so that it would grow and be used for sexual pleasure or as a supplier of human seeds. On the contrary, when a girl was born, she was looked after, fed and raised mainly as a warrior, but nevertheless, as a beautiful woman. The modern popular imagination installed them in isolated forest regions, where they could protect themselves from male invasions and dressed the Amazons in leather clothes which cover some parts of the body. However, in the old ceramic vessels, they were depicted wearing long dresses that reach the knee. The moon, since time immemorial, has been the symbol of all that is feminine and beautiful.
The Amazons were not only beautiful women who led a wild life. They also worshiped the moon. Their name may have resulted from contact with ancient Circassians who were known to worship the moon as well. The word Amazon in the ancient Circassian language meant "mother moon" or "mother of the forest"
The amazons myth of warrior women
Also read: Passion against love what is difference
Did you like this article ? Share and comment!
You may be interested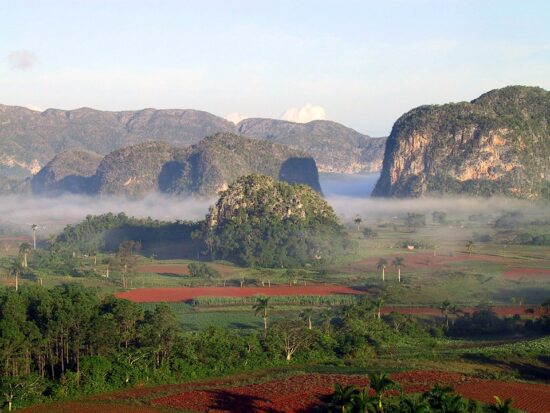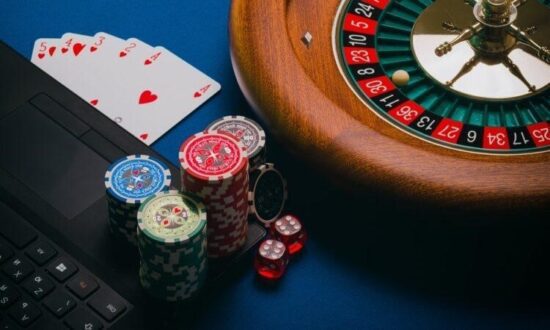 Financial
23944 views
Online casinos for newbies
Palam
-
2 August 2021
Online casinos for newbies The availability of gambling has increased significantly since the internet has spread around the world, becoming cheap and high speed. Today, any resident…
Most from this category