Five tips for eating like a resident would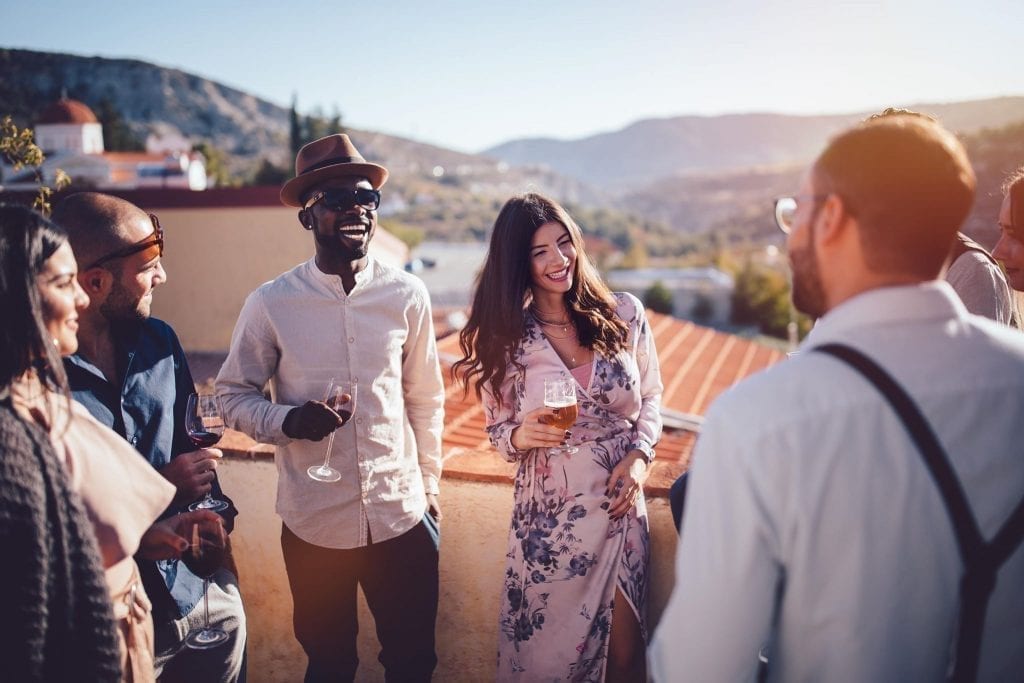 Five tips for eating like a resident would
(EN) Whether it be for a few days, a few weeks or a few months, many of us want to take advantage of our travels to immerse ourselves in a culture. Using food is a great way to get there. Five tips for eating like a resident would :
Do your research.
Before leaving, take the time to do your research in travel guides, blogs and websites to see recommendations from experts and travelers. As some popular places sometimes require reservations, it's best to plan ahead.
Check the event calendars.
Markets and festivals are excellent gateways to the local culture, allowing you to get to know the people and food of a destination. So do not hesitate to meet locals and taste a wide choice of local specialties. Since this kind of event is planned months in advance, it is easy to organize yourself accordingly.
Do your grocery shopping.
Obviously, the residents of a destination sometimes eat at a restaurant, but usually they cook at home. Take a tour of grocery stores and farmers' markets to get a better idea of ​​authentic local flavors and products. If your accommodation does not have an equipped kitchen, eat fresh fruit, vegetables and bread, then picnic in a park.
Choose a package.
A simple way to taste the best cuisine in your destination is to opt for a guided tour or a package. If you're traveling to Europe, check out Air Canada Vacations' food-focused vacation packages that include flights, hotels and dining. For example, you can take part in a family cooking class in Rome or opt for their Les saveurs du Portugal package, which has been specially designed to satisfy your taste buds.
Speak with a waiter.
Waiters and bartenders are great resources for finding delicious, affordable places to eat. As they work in the industry, their expert advice will guide you well.
Five tips for eating like a resident would
Also Read : Canadian mobile casinos
Did you like this article ? Share and comment!
You may be interested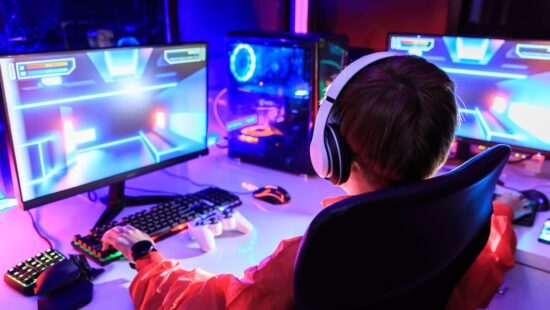 Fun
31175 views
The Most Popular and Developed Cyber Sports Games
Palam
-
21 November 2023
The Most Popular and Developed Cyber Sports Games Esports have rapidly gained popularity in recent years, evolving into a mainstream form of entertainment. With a multitude of…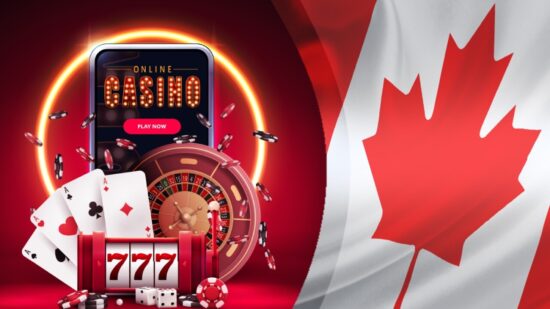 Most from this category