Chimaera – A Fire Breather Monster
Chimaera – A Fire Breather Monster
(EN) Chimaera has become one of the most famous female monsters described in Greek mythology. An aura of mystery has always surrounded this creature. (Even today, the name "chimera" sometimes refers to a genetic puzzle.)
Greek sailors considered it a very bad omen to see Chimaera. Usually, it appeared just before a disaster!
A lion, a goat and a snake?
Like many mythological creatures, Chimaera presented the features of several different animals. Early Greek writers believed that it possessed the head of a fire-breathing lion. A goat's head came out of its back. Its tail ended in the head of a snake. In many ways, the fierce Chimaera combined several formidable animal attributes. She embodies the strength of a lion, the intelligence of a goat and the cunning of a snake!
History of Chimaera
The Greeks did not always agree on the family origin of Chimaera. Homer wrote about it in his famous poetry, The Iliad. He claimed that a man named "Amisodorus" had raised Chimaera. Amisodorus also raised several sons who later became great warriors.
However, according to Hesiod, a half-woman and a half-monster named Echidna gave birth to Chimaera. Echidna spent most of her time alone in a cave. She became the companion of another monster, Typhon, and together the two produced many of the most feared creatures in Greek mythology: Orthrus, a two-headed dog; Cerberus, a dog with several heads; the Lernaean Hydra, a serpent with several heads; and Chimaera.
Attacking chimera
Chimaera has forged a formidable reputation as a monster. According to legend, she would have terrorized the kingdom of Lycia. Then one day, a Greek exile named Bellerophon visited the region. He met the king of Lycia, Iobates (sometimes also called king Amphianax in some legends).
King Proetus of Tiryns secretly asked King Iobates to kill the young Bellerophon! However, the Lycian sovereign did not want to take this step directly. He feared that the murder of the young visitor would cause a war. Instead, King Iobates asked Bellerophon to kill the Chimaera. Perhaps he believed that the monster would prevail over the Bellerophon.
The disappearance of Chimaera
Previously, no one had managed to kill Chimaera because the fire-breathing monster could destroy attackers on the ground from a great distance using its fire-charged breath. Bellerophon climbed on Pegasus and the winged horse flew it over Chimaera's head. Bellerophon placed a piece of lead at the end of his lance. When Chimaera tried to cremate him with his breath, he threw her spear into her throat. La Chimaera suffocated on the melting lead.
Chimaera – A Fire Breather Monster
Also Read : First-class Tourist Attractions In England
Did you like this article ? Share and comment!
You may be interested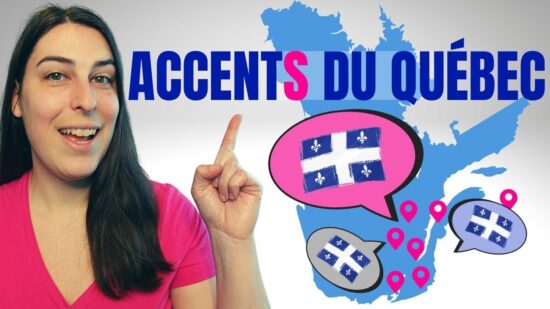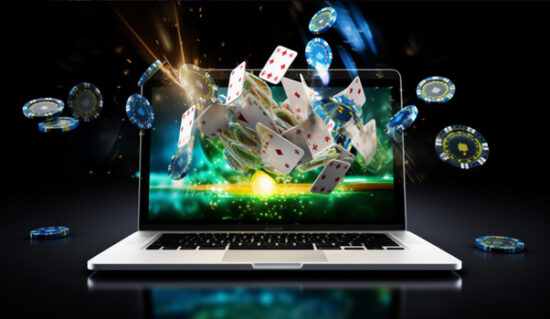 Fun
31184 views
Scatters Casino: Honest Review 2023
Palam
-
11 July 2023
Scatters Casino: Honest Review 2023 Scatters Casino: Honest Review 2023 Welcome to scatters-onlinecasino.com, your new portal to thrilling online gaming experiences. How do we fare compared to…
Most from this category